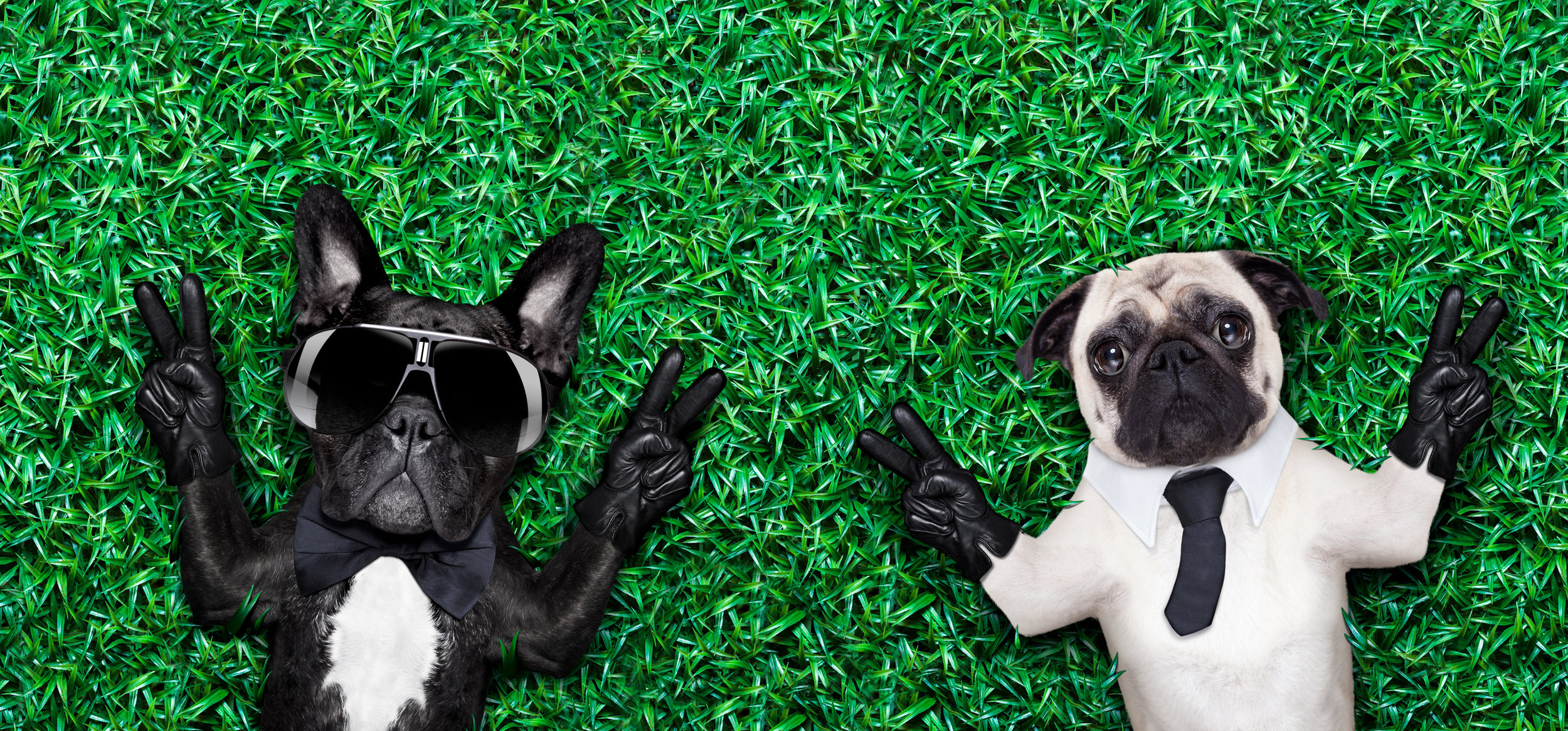 action
Sed vitae enim egestas, congue arcu et, efficitur augue. Cras sit amet venenatis est. Sed pulvinar sodales lacus sit amet placerat. Nulla facilisi. Integer pellentesque semper magna vel pellentesque. Cras imperdiet tortor sit amet erat aliquet rutrum.
hitmanic is an independent music publisher and full service music and sound design company founded in 2011 by the multi-platinum award-winning songwriter, producer, and mixing engineer hanif hitmanic sabzevari. we have quickly become one of the most respected independent music publishers in the global music industry. with our aggressive, fast, and flexible strategies we provide music, musicians, dj's, and performers for all kinds of clients and needs, such as:
• artists
• major and independent publishing companies
• major and independent labels
• radio stations
• film companies
• streaming companies
• entertainment companies
• commercial, advertisement, branding, and pr companies
• food chains
• clothing chains
• amusement parks
• live events, shows, release parties, and exhibitions
there's no limit to what we can provide in terms of music and sound design. we always put the client first and deliver tailor-made solutions for every project based on the clients' unique needs and requests. our creative team consists of multi-platinum award-winning artists, producers, musicians, A&R's, publishers, mixing and mastering engineers. our services include:
• production. any kind of sound and music production for any purpose based solely on your specific needs.
• mixing and mastering. let our mixing and mastering engineers mix and/or master your songs/productions to get a professional and commercially attractive product.
• consulting. we give professional advice within our area of expertise based on our knowledge and experience.
• communication. we believe music and sound design is not only an art, but also a great way to communicate. we help you create the perfect music and sounds to reach out to your clients and target groups. no matter if it's a jingle, audio logo, song, or radio ad, we always help you find the optimal audio solution for your specific needs.
• education. let our experienced associates hold a seminar or workshop for your staff or students about the music industry, music production, sound design, or how to write and produce a commercial radio hit.
• network. we have a huge network of musicians, singers, dj's, and stage performers. we can help you get in touch with them and book them for your event.